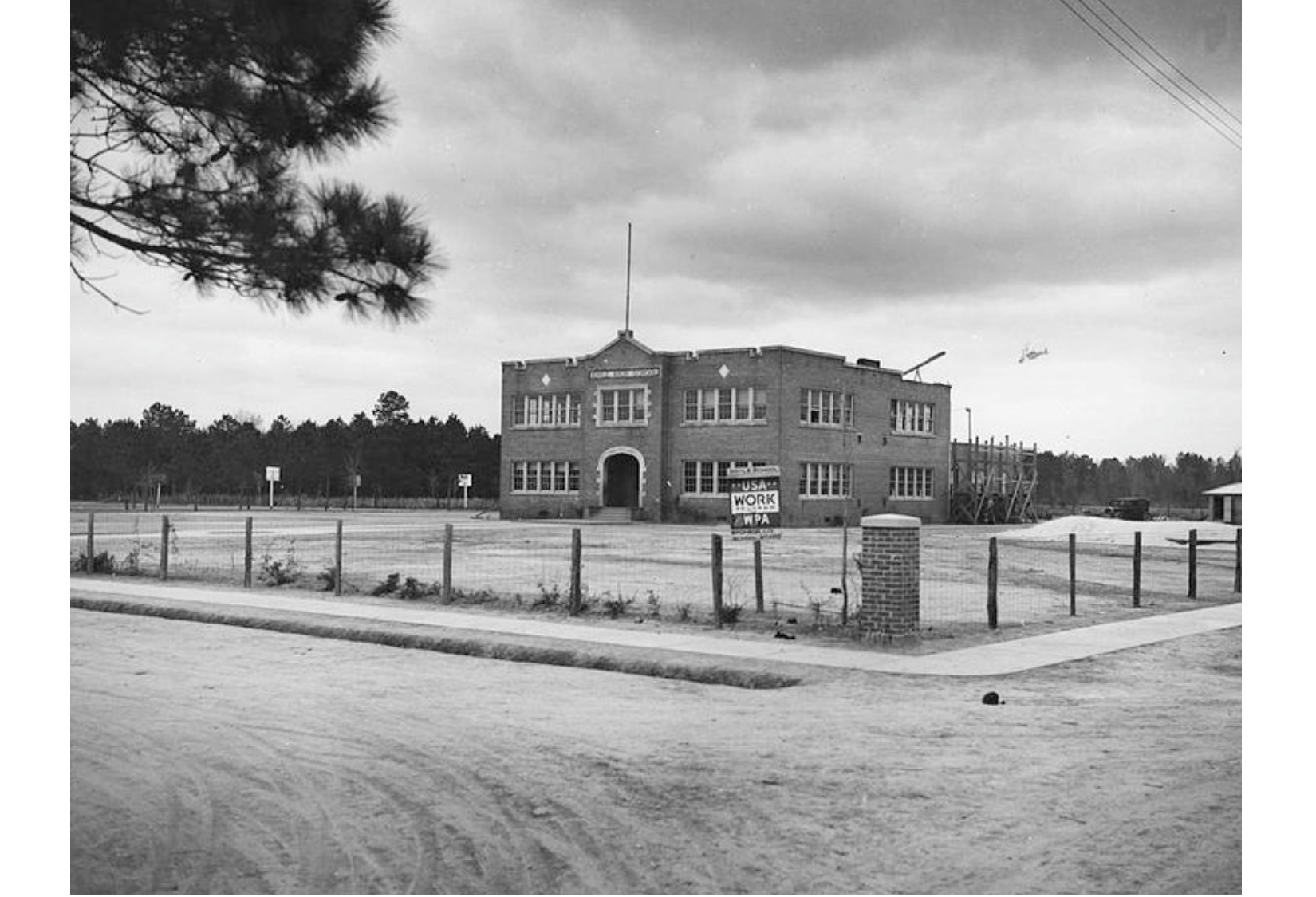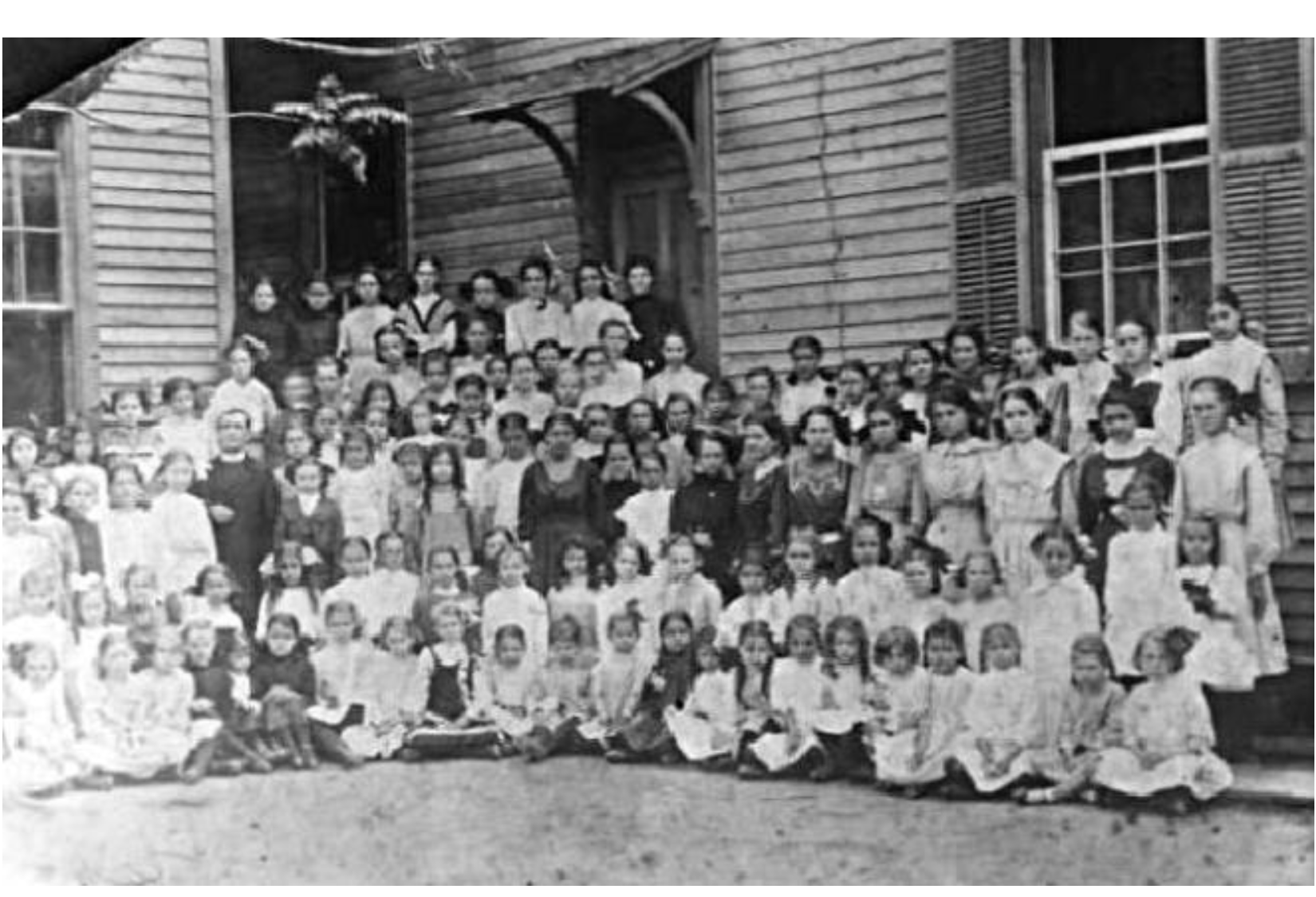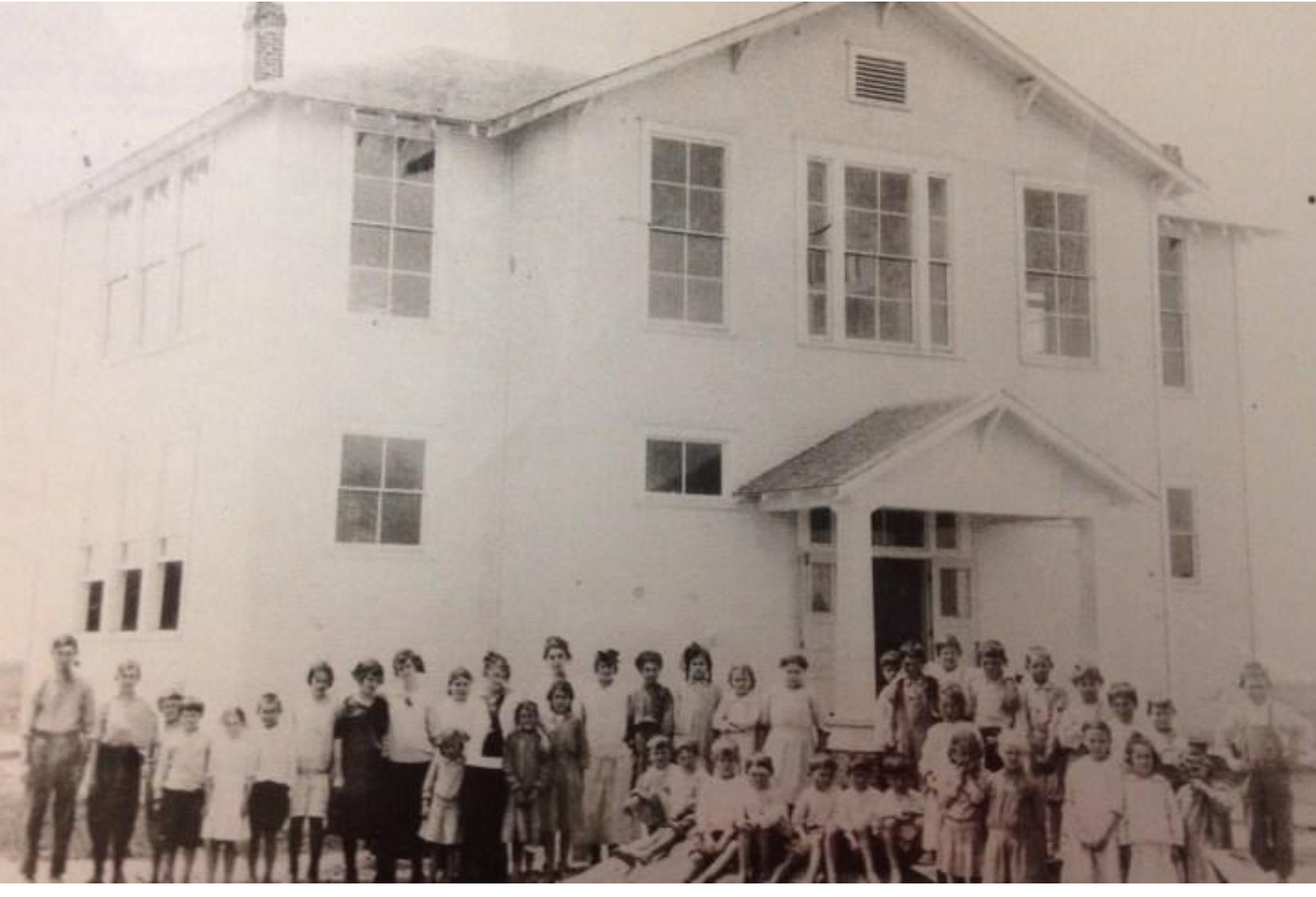 A little history from the first LSBA Publication
The Boardman, Published in the Interest of the Public Schools Volume 1 - April, 1947 - Number 1.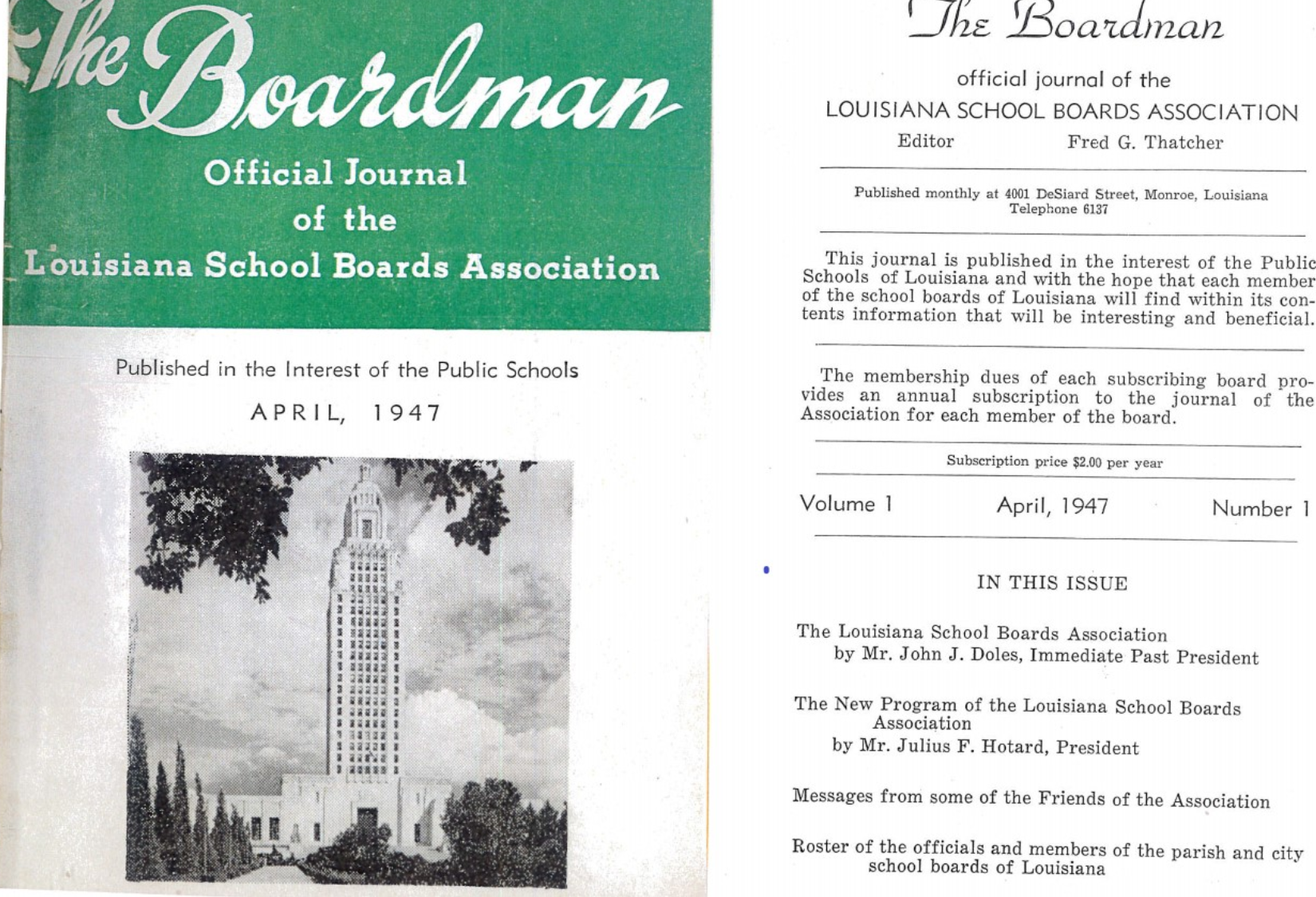 THE LOUISIANA SCHOOL BOARDS ASSOCIATION
Article from the 1st Official Journal – April, 1947
By John J. Doles, Immediate Past President
Plain Dealing, Louisiana
Prior to the organization of the Louisiana Parish School Board Members Association, forerunner of the Louisiana School Boards Association, members of each of the 64 parish school boards were under the delusion that the school problems facing them were peculiar difficulties that could best be solved by themselves alone. It did not occur to them that another school board in the state was faced with the same problem. It occurred to the late Thomas E. Harris, then state superintendent of education, to get all the school board members together and let them see how the other school boards were meeting the same problems.
Some 500 school board members and superintendents were invited by him to meet in the University Room of the Roosevelt Hotel in New Orleans January 20, 1938, and there organized the first association of its kind in the state, adopting a tentative constitution. Its constitution was ratified the following year.
While the average school board member has been successful in his chosen occupation or profession, many of them have felt that as a school executive they could be a better official if they themselves has a better knowledge of their duties. For this reason at each of the annual conventions recognized authorities on important school subjects have been chosen to address the meetings, At the second convention held in Shreveport, a model school board meeting was presented by the Caddo Parish School Board, at which a number of improper practices were shown and the correct procedure demonstrated. In other conventions panel discussions have been on such topics as "Mobilization of the Schools for the War Effort", "The Work and Relationships of the School Boards of Louisiana with the Public School Superintendent, Principals and Teachers", "Financing a Program for the Education of All the Children", and "Adequately Financing the Public Schools in a Growing Emergency.
The entertainment feature at each of the conventions has drawn members of the Association closer together in bonds of friendship and understanding. Educators in the host city have provided tours of inspection in their sections of the State, or on visits to their school plants. The entertainment furnished by the Orleans School Board has been exceptionally outstanding.
The Louisiana School Boards Association, relatively speaking, is young but already it has gained recognition as a good organization, fostering no "pet" projects, having no selfish motives, and willing to cooperate with other organizations in worthwhile educational programs. Its membership is composed of one of the best, if not the best, cross-section of Louisiana citizens, for almost every business and profession is represented. A member from almost every ward in the State gives it a coverage not enjoyed by any other organization of its kind in the State.
Perhaps one of its outstanding accomplishments was the initiating of a school board member short course, the first of its kind in the United States. In 1945 when the eighth annual convention could not be held, due to wartime travel restrictions, and to keep the young organization active, Dean E.B. Robert of the LSU School of Education, suggested and helped in arranging a two-day institute at the university in Baton Rouge, where meetings were held in the classrooms. Problems discussed had been previously submitted by the members themselves. The groups were arranged so that each would be a fair cross-section of the membership. Twenty topics were discussed by each group, each of whom had a chairman and a secretary. At the conclusion of the course a general assembly was held and a summary of the findings of each topic was reported. Dr. Robert prepared a bulletin on the short course, outlining its procedure. Copies were sent to each member and to other state associations. Requests for additional copies came in from all over the United States. It was something unique in the annals of school board history. The State Department of Education and the Louisiana State University rendered splendid assistance in putting over the program.
Looking back over the nine years the Association has been in existence, it can be readily seen what has been accomplished. It has furnished a forum where school board members and officers can familiarize themselves with school board work; it has provided a unification of thought and effort on the part of the school boards in securing better school legislation; it has by its published proceedings furnished to the taxpayer a knowledge of current school problems, and likewise acquainted the board members with a better understanding of the layman's point of view, and lastly, it has aided in securing better financing for our school system.
Following is a list of officers that have served the Association since its organization. Their leadership has kept the organization on its toes working for the cause of education, and keeping the membership pulling together without internal bickering or misunderstanding. By its plan of advancing its officers, each president has had at least a year of training in the organization before becoming president.
LOUISIANA SCHOOL BOARDS ASSOCIATION
Its Conventions and Executive Officers
First Convention – New Orleans, January 20, 1938
L.P. Roy, Jr., President, Marksville, LA
C.W. Thompson, Vice President, Doyline, LA
Second Convention – Shreveport, February 22-23, 1939
C.W. Thompson, President, Doyline, LA
C.T. Bienvenu, Vice President, St. Martinville, LA
Third Convention – Lafayette, March 4-5, 1940
C.T. Bienvenu, President, St. Martinville, LA
Theo O. Hotard, Vice President, New Orleans, LA
Fourth Convention – New Orleans, March 24-25, 1941
Theo O. Hotard, President, New Orleans, LA
J.E. Verret, Vice President, New Iberia, LA
Fifth Convention – Baton Rouge, February 9-10, 1942
J. Emile Verret, President, New Iberia, LA
Dr. L.H. Pirkle, Vice President, Shreveport, LA
Sixth Convention – New Orleans, March 23-24, 1943
Gilbert F. Hennigan, President, Fields, LA
John J. Doles, Vice President, Plain Dealing, LA
Seventh Convention – New Orleans, March 28-29, 1944
John J. Doles, President, Plain Dealing, LA
Julius F. Hotard, Vice President, Gretna, LA
Eighth Convention (In lieu of regular convention which could not be held because
of war restrictions a School Board Members Study Course was held at
Louisiana State University, Baton Rouge, July 23-24, 1945
Ninth Convention – New Orleans, June 17-18, 1946
Julius F. Hotard, President, Gretna, LA
B.S. Landis, First Vice President, Winnsboro, LA
Gano D. Lemoine, Second Vice President, Cottonport, LA
Fred G. Thatcher has served as Secretary-Treasurer of the Association since its organization in 1938.